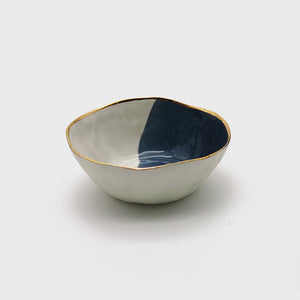 The Gouache collection, designed by W/17 Creative Director Andres Vázquez-Prada, [insert description].

All pieces are sold individually.
If interested in this product, please contact us.
Product Details
Made in the Philippines.
Product Dimensions
Product Disclaimers
Due to the handcrafted nature of this product, do expect slight variations in appearance and dimensions in each unique piece.